2022-2023 Preschool Registration is Open!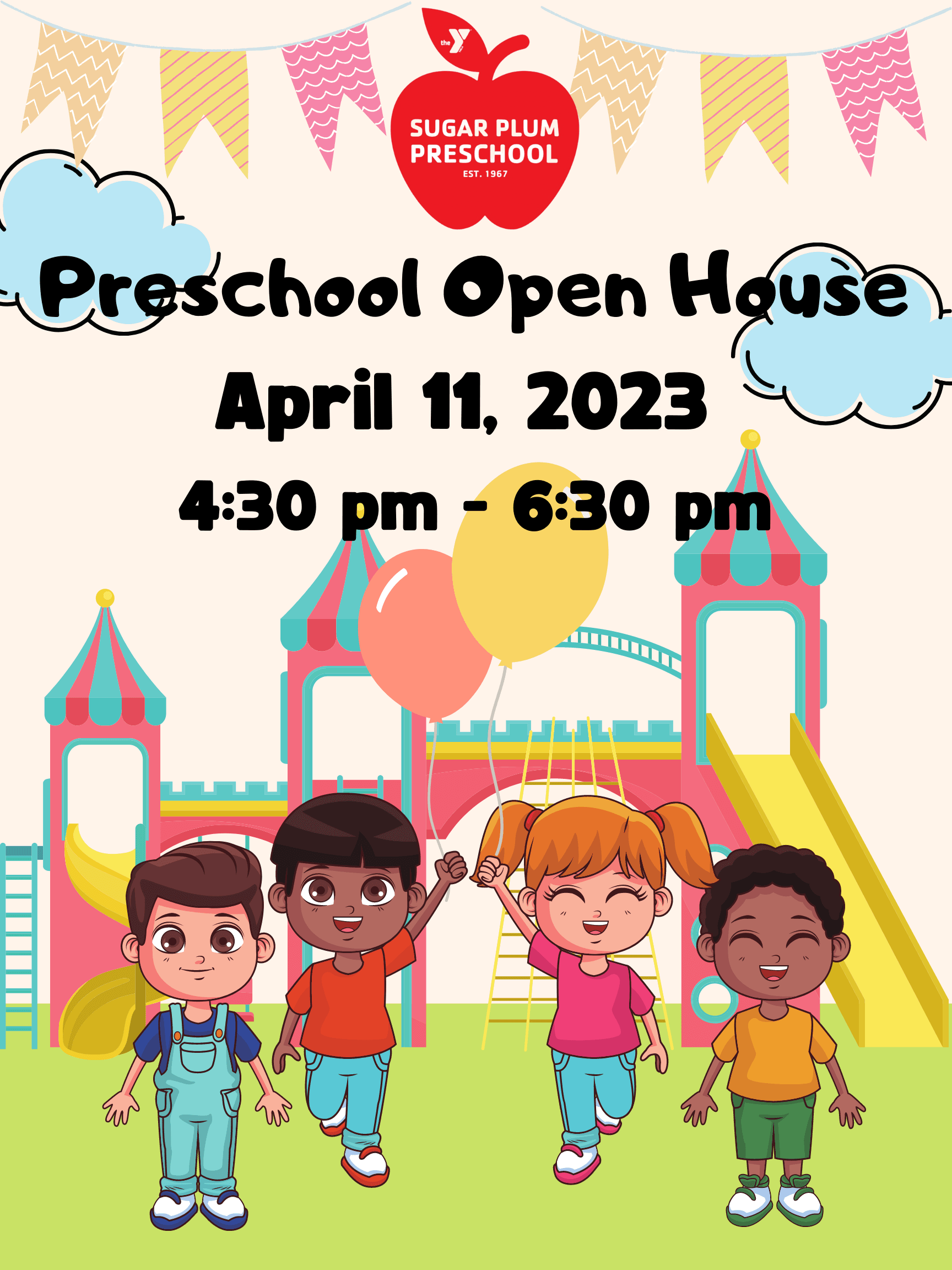 Our newest and most eager learners need a safe, nurturing, and educational preschool to kick off their education right! At Sugar Plum Preschool, we've been teaching preschool for over 50 years!
In 2023/2024, our 4-year and 5-year old preschool will meet Monday, Tuesday, Thursday, Friday from 12:00p.m. - 2:30 p.m. This afternoon class will be limited to 15 students.
Our 3-year old preschool program will meet Monday and Thursday from 8:30a.m. - 11:00 a.m., and will be limited to 12 students.  
Please contact Carol at sugarplum.preschool@hotmail.com or 641.424.9316 with any questions.
Income based Preschool Scholarships are available to apply for here: https://nichildrensalliance.com/preschool-scholarships
Sugar Plum Preschool has been located at Trinity Lutheran Church since 1967. It became a collaboration with the Mason City Family YMCA in 2009 and became an official program in the Spring of 2012. Sugar Plum Preschool is licensed by the State of Iowa and is open to all children ages 3-5.
Philosophy of the Program
To provide a safe and nurturing environment which will help develop a positive attitude towards learning.
To provide experiences which will promote the individual child's physical, emotional, social and intellectual growth.
To help the child develop a positive self-concept.
To provide an opportunity for the child to participate in group activities, learn to follow a classroom routine and make transitions easily.
To provide both active and quiet learning experiences which will promote the development of skills, self-confidence and creative expression.
To develop sensory motor skills (large muscle, small muscle and body awareness).
Class Schedule and Fees
| Age | Days | Time | Cost |
| --- | --- | --- | --- |
| 3 | Mon/Thurs | 8:30 - 11:00 a.m. | $120/ mo. |
| 4 | Mon, Tues, Thurs, Fri | Noon - 2:30 p.m. | FREE* |
| 5 | Mon, Tues, Thurs, Fri | Noon - 2:30 p.m. | $165/ mo. |
* Free with collaboration with Mason City Community School District
The tuition cost is based on the entire school year and is divided into 9 equal monthly installments (September - May). A registration fee of $25 is required. The fee is non-refundable and holds a child's place in class. For more information please call Sugar Plum Preschool at (641) 424-9316 or e-mail at Carol Jara at sugarplum.preschool@hotmail.com