YMCA Youth Basketball League
Mason City Family YMCA Youth Basketball is right around the corner! At the Y we focus on building teamwork, dribbling and shooting, and the fundamentals of basketball. Each team will practice once a week at night and games will on Saturday at the YMCA!
---
Tae Kwon Do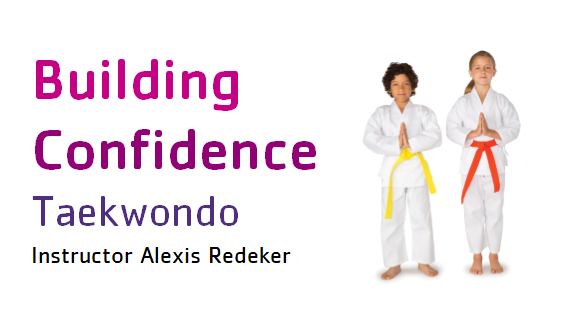 The Korean martial art of Tae Kwon Do conditions the mind, body, and soul. Each session requires respect, discipline and focus. Through hard work and determination, your child can be successful in this program. Beginner and Advanced class options. 
Instructor: Alexis Redeker
Mondays: 5:30-7:00 p.m.
Cost

$18 Y Members
$36 Program Members
*Follows Adult Session dates for registration (monthly)