Special Events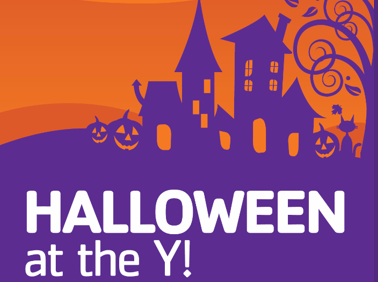 Halloween Party at the Y - 5:00-7:00 p.m.
Dance party for the tots, cookie walk, fun costumes, LOTS of games and so much more! All are welcome to enjoy a family friendly night at the Y! Doors will open at 5:00 p.m.
Only $5 per child or $20 for the whole family!
First 100 kids receive a free YMCA Spinner!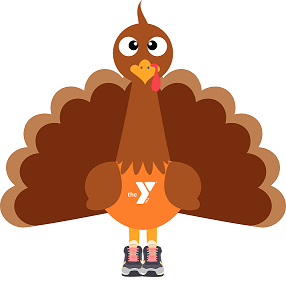 Thanksgiving Day Workout
Gather with friends and family for an awesome 2-hour Thanksgiving Day Workout!
SPIN - CARDIO - CORE - STRENGTH
Burn some calories for that extra slice of PIE! 
Thursday, November 23
6:00 - 8:00 a.m.
Doors open at 5:45 and close at 6:15. Must Register to Participate
Cost • $10 Y Members • $20 Program Members
$5 Late fee after November 20