Ride the Trail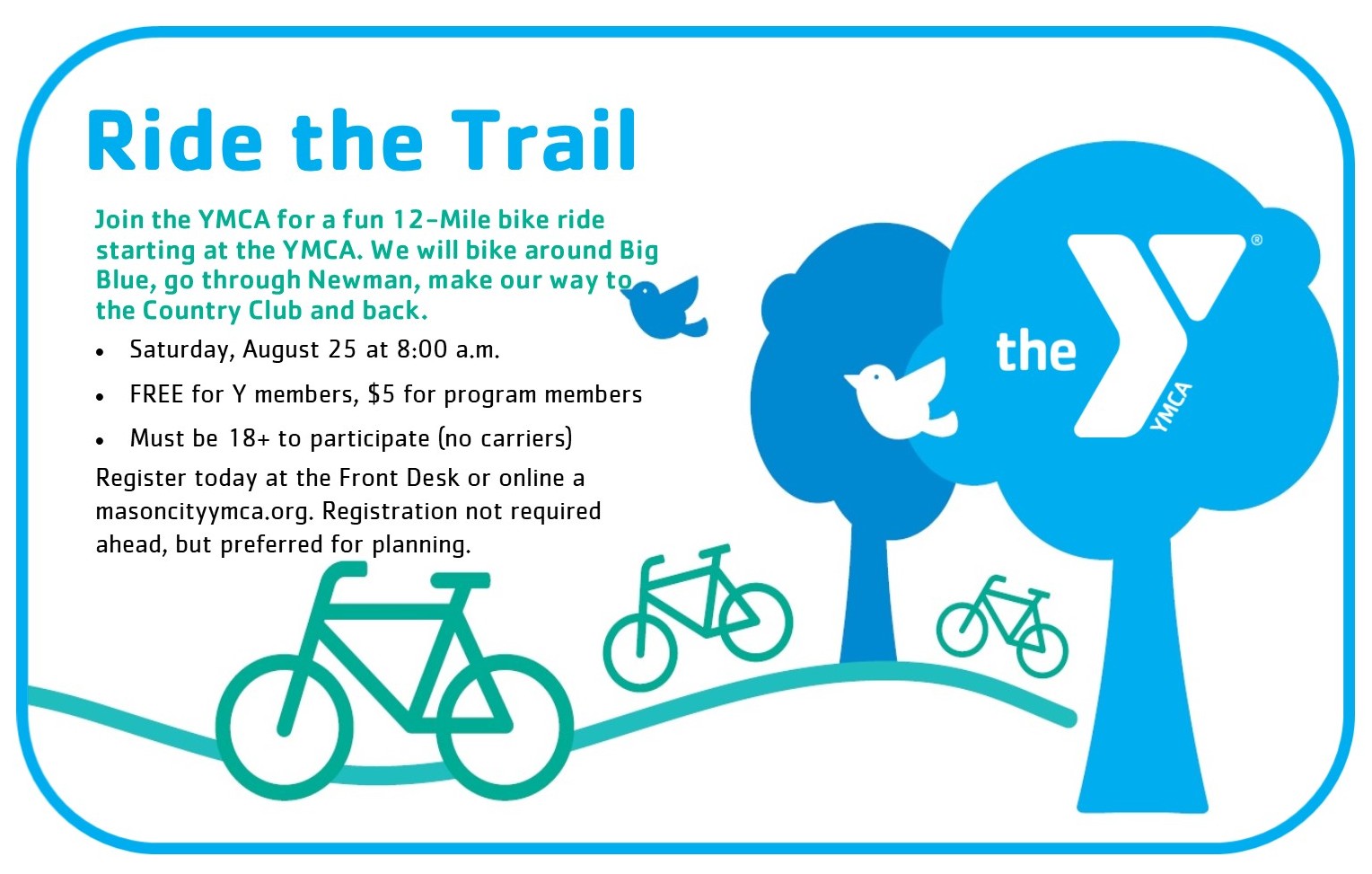 2nd Annual Beach Bash
Thank you to all of our sponsors and those who came out to our event! It was a great time by all and we appreciate your support in changing lives in North Iowa!
---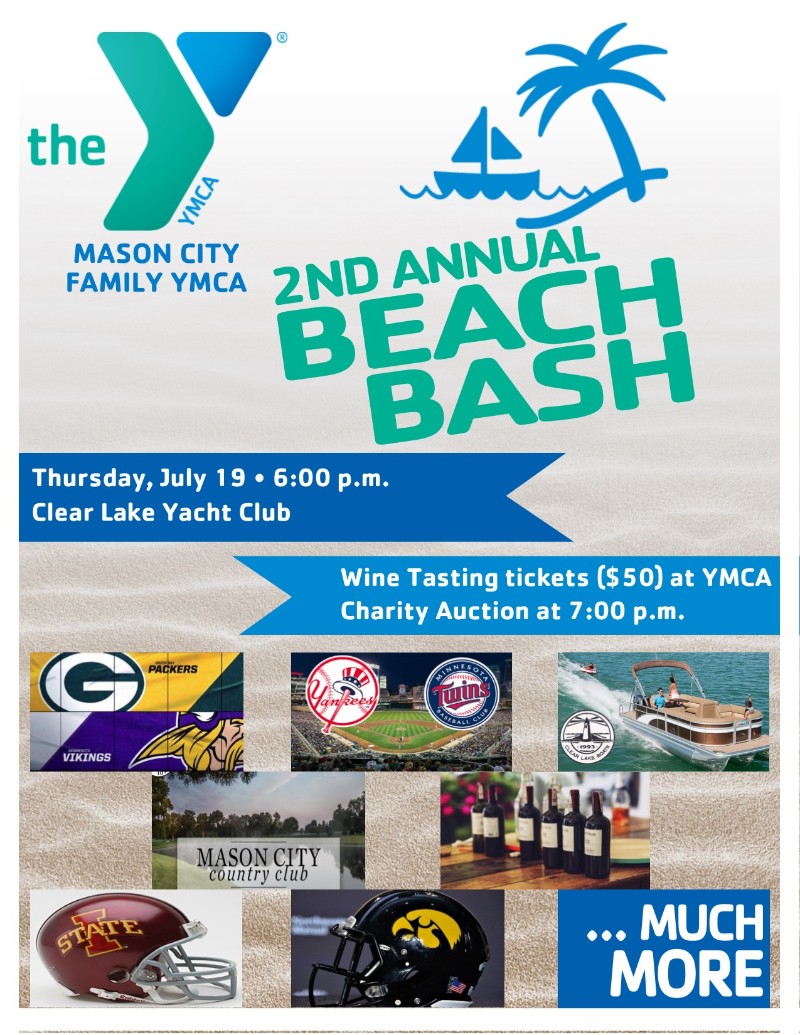 Packers vs Vikings TicketsWatch as the Green Bay Packers visit the Minnesota Vikings in the Twin Cities. This package includes two tickets to the November 25 game and a parking pass. Thank you to Hosmer Honda for their donation!

NIACC Performing Arts Date NightEnjoy a Date Night in Mason City. Eat at Northwest Steakhouse and enjoy a show at the North Iowa Area Community College Performing Arts. The show will be announced later in July

Iowa Hawkeye Football TicketsNot one pair - but two pairs! of Iowa Hawkeye Football Tickets for Northern Illinois! Don't miss the chance to go to Iowa City and cheer on this year's team to another great year of football!

Twins PackageWe've got a pair of Minnesota Twins tickets along with the 1991 World Series MVP, pitcher for Game 7 - Jack Morris signed baseball! Any Twins or baseball fan should get excited!

Mason City Country Club Golf OutingBid on this great round of golf for four people, including two carts for the day! A great escape and relaxing time at the beautiful Mason City Country Club Golf Course!

Enjoy a dinner and wine party for 8 persons at a Prairie School designed house in the Rock Glen neighborhood. Hosted by Henkel Construction

Surf Ballroom Winter Dance Party

Two General Admission Tickets to the 2019 Winter Dance Party at the Surf Ballroom! A tradition for 40 years with live music and fun for all ages!

Two nights stay in the Wisconsin Dells, the Waterpark Capital of the World. This family fun getaway is a short trip north that feels like a whole new world once arriving.

Cyclones Football Game

Cheer on the Cyclones as they face Akron Zips on September 22! These great tickets also comes with some ISU gear to show off on gameday!